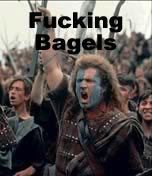 click the picture to view the video!!!

my favourite lines are:
"i fucking own malibu"
"he's spreading mad fires yo"
"JOO'"
"Go back to israel and tell them, we dont need anymore of your stinking bagels, no more"
"WHOA JOO's... JOOOOS
"hey, where you off to sassy? ...im off to smack a joo'!! ooh that sounds fun...can i come too?
"fucking bagels"