As you may know, Its been sometime since I updated my little site. I really havent had time, what with work and all, to be coming up with all those little comic you like. To be quite hounest, I cant think of anything more to write. So I've come up with a soultion. I'll let you people do it for me. Starting today I will post not one, not two, but three pics from three of my favorite TV shows.

Ist Pic: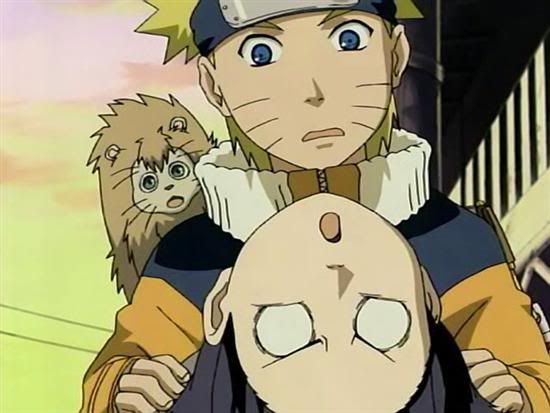 2nd Pic:


3rd pic:



Rules are as follow:
1.Caption must be funny. And be sure to keep it short and sweet.
2. Gramer and spelling count. None of that "1337" shit.
3. All entrys can either be posted in the journal comment section or be messaging me. No exceptions.
4. Make sure to be specific on which pic your doing (ex. Pic 1: "bla bla bla")
5. Number of entrees is unlimited.
6. Rules are subject to change.

First Prize is 50 mod's to the the one who makes the funnest caption to any of the three pics.
Second place is 25
Third is 10.
Good luck.

P.S.
If you think I have gone off the deep end by posting a pic from the show "Chip n' Dale Rescue Rangers" I don't want to hear it. It's one of my favorite shows, so get over it. Thank you.