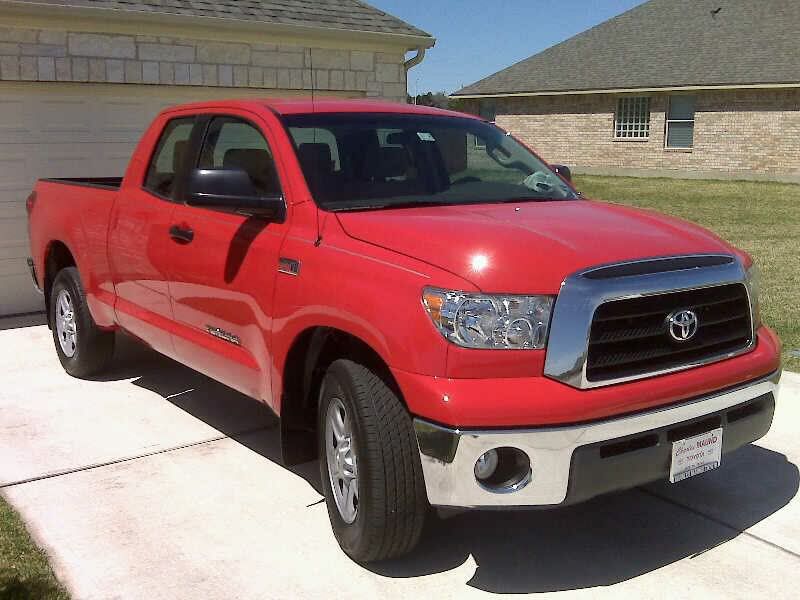 2008 Brand New Toyota Tundra

They were offering $9000 off MSRP. I was able to get into this bad boy and only raise my monthly payments by a few bucks and I am getting back my down payment.

In that payment I've got "Gap Insurance" and a 6 year 75,000 warranty.

I can't say how much this helps me get up out of bed right now. Just to get UP into a truck that makes me feel better. Not to mention it makes me and my family safer!

All hale Toyota!


Flash OUT!