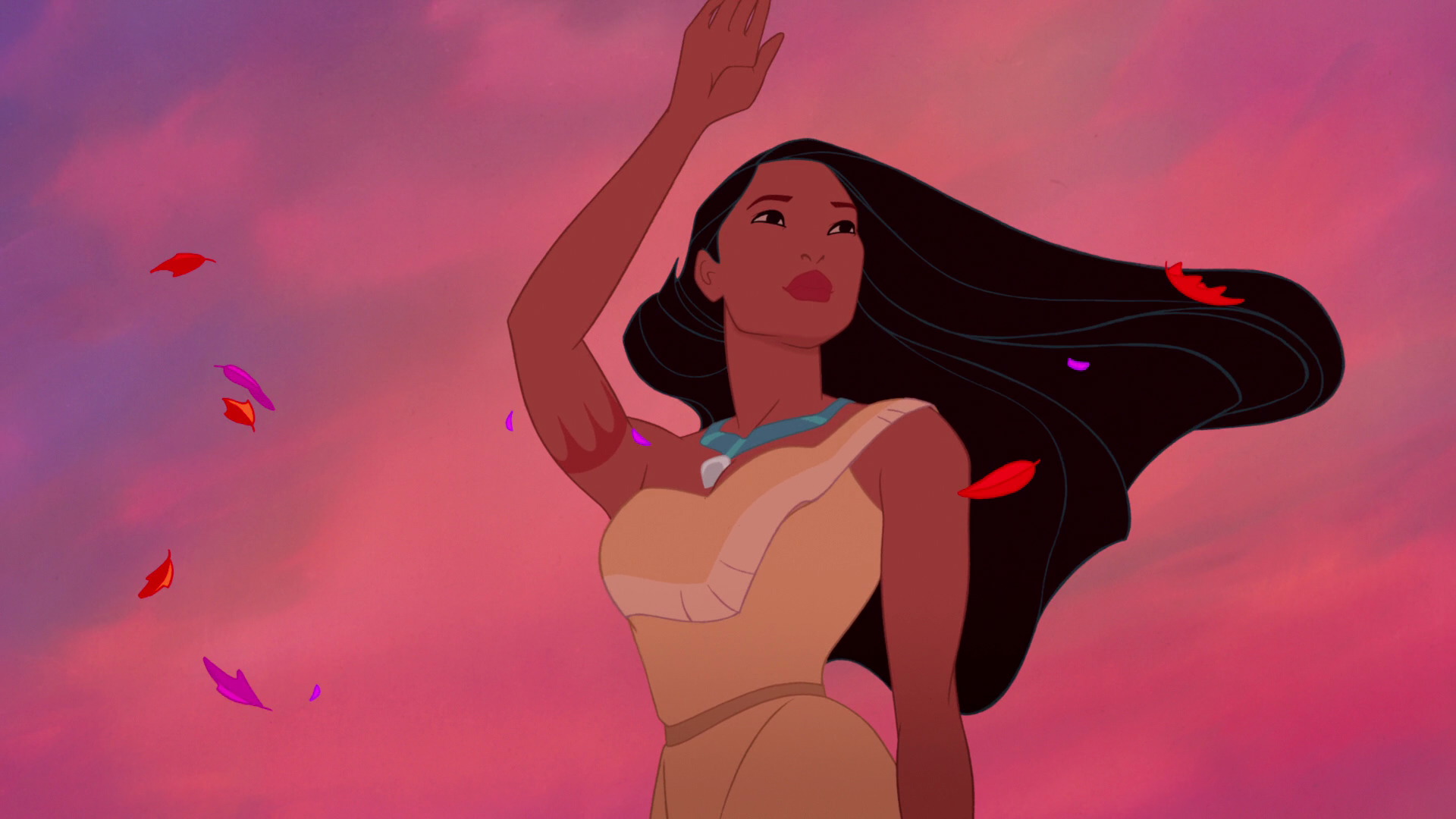 Parting is such sweet sorrow, that I shall say goodnight til it be-


Oh, who am I kidding.Bye-bye, suckers!!


And, uh... one more thing.




....Okay, so.. maybe- maybe I will miss night-time Austin. Just a little bit! And- and the quesadillas. And the Rooster Teeth gang. And- and- No! Don't tell Austin, it might make me come back!
*sniffle* Shut up.