I just saw the most tremendous movie! It had everything!

A threat to freedom and democracy looms in the world. A faceless horde army spawned by an evil, degenerate despot. Unreliable allies. A corrupt, pusillanimous political structure back home. Against all this? A brave and honorable leader and his elite combat force in a fight for right against impossible odds. A reminder that our way of life and freedoms don't come on the cheap. As I watched it, I was also reminded of one of my favorite movies of all time; see if you can figure out which one I'm talking about.

Fighting soldiers from the sky,
Fearless men who jump and die,
Men who mean just what they say,
The brave men of the Green Beret.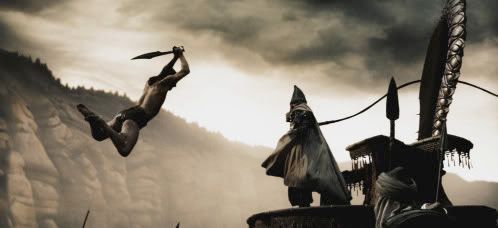 Silver wings upon their chest,
These are men, America's best,
One hundred men will test today
But only three win the Green Beret.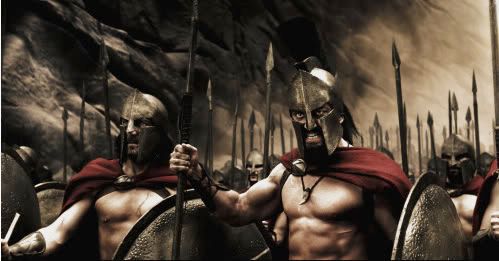 Trained to live off nature's land,
Trained in combat, hand-to-hand,



Men who fight by night and day,
Courage piqued from the Green Beret.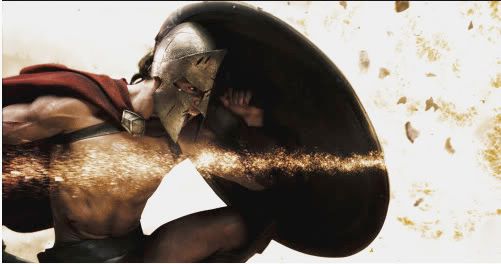 Back at home a young wife waits,
Her Green Beret has met his fate,
He has died for those oppressed,
Leaving her his last request.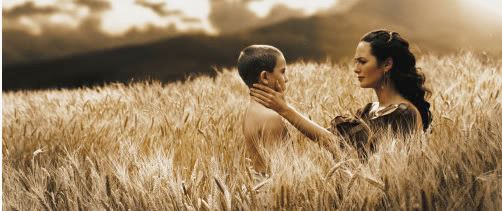 "Put silver wings on my son's chest.
Make him one of America's best.
He'll be a man they'll test one day,
Have him win the Green Beret."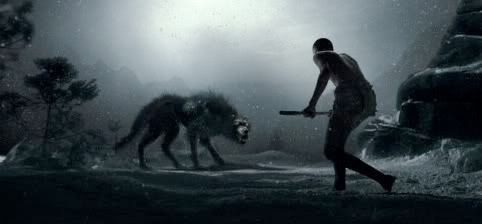 The Ballad of the Green Berets, SSGT Barry Sadler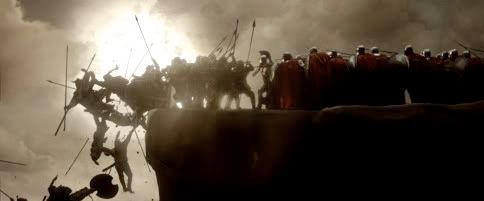 That's what it's all about, Mr. Beckworth!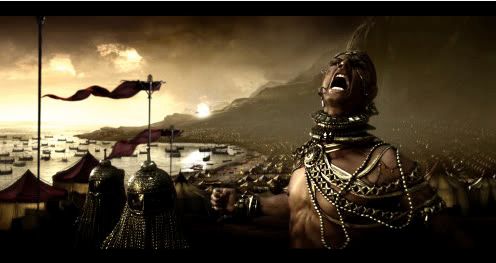 Put it on the camp!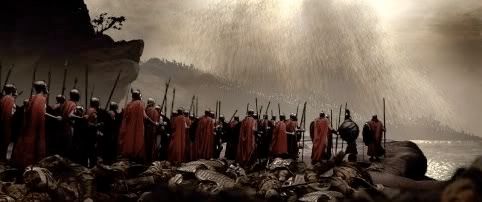 We don't dip 'em in the same thing Charlie does, though.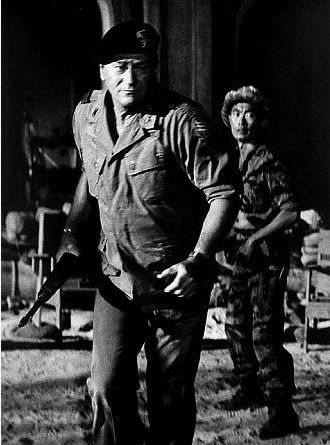 Out here, due process is a bullet.

Note: Concept credit for this journal entry belongs to Jimmerz.