Hi all,

I just wanted to give an update; it's been awhile since I've been on here.

We took off for Thanksgiving. The boyfriend, me, & the folks went to Portland, OR, on a 4 hour train ride for Thanksgiving. It was a lot of fun. Saw some of the sights in Portland, and ate at a swanky hotel. Was a lovely time. Boyfriend and I got busy on the way back. Much fun. Most of the pics of the trip didn't turn out tho, we were traveling too fast. Sorry. Here are the ones that made the cut: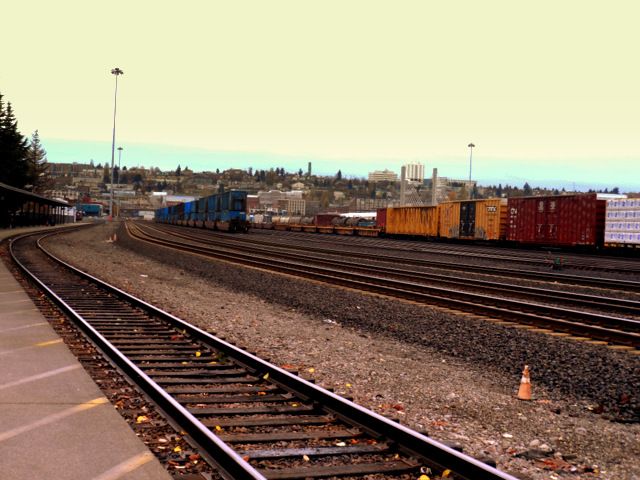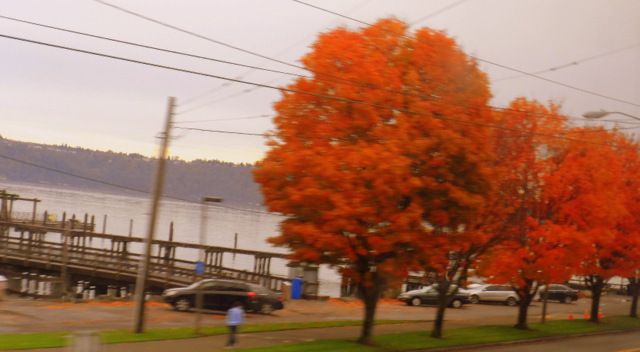 Narrows Bridge, Gig Harbor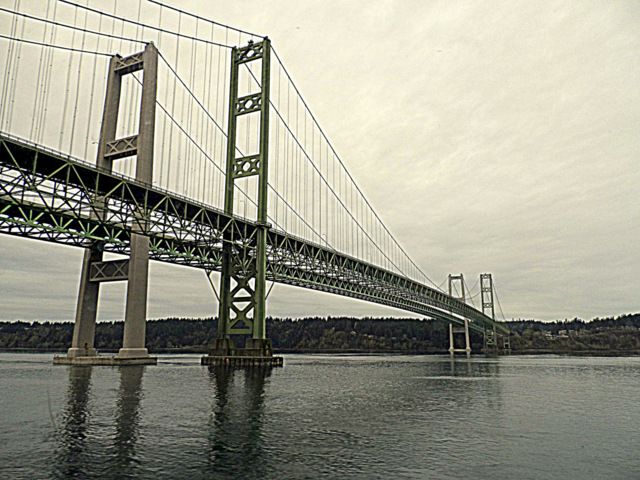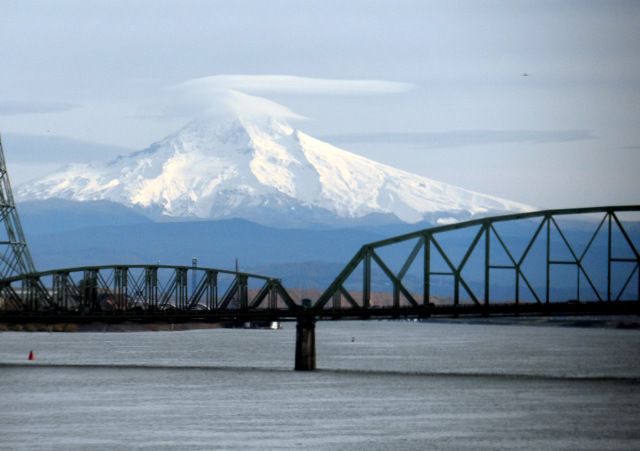 Went to Trans-Siberian concert on Saturday. I took my brother & the boyfriend. Awesome concert! I've gone for 7 years straight. & Sunday was the boyfriend's birthday. I didn't have a lot of money, so I cooked him a meal instead. We had a little "party" over at a place that we are fixing up. Hopefully, every thing will be finished in a couple of weeks & we can start moving in.

& in real estate news. My partner & I have about 4 commissions lined up. I had a deal go South just recently, but I saved the client. He has it back on the market for sale. Back to the drawing board, I guess. It's cool.

On Monday, my partner & I were out showing some property, and I slipped on some narrow wooden stairs. Bruised my tailbone. I stayed home a couple of days. Today was the first time I haven't been in much pain. Feels good to feel good. I would post a pic of my backside, but thought better of it...