So I just had 3 days worth of introduction days at my new school and it was surprisingly fun.
Normally I'm not really into these things at school since they tend to be half assed and make you do shit you don't really want to do (the usual teambuilding exercise bull). But this one was really well organized and had a Pokemon theme which even if people aren't in to it anymore still brings up some nostalgia for most. 
I made a ton of new friends , learned directly from second year students what at least the first 2 years of my school life will look like and ended the 3 days with BBQ and bev's with all the other new students. All and all it was a good time.
Something else I've learned in those 3 days is that traveling 3 hours every day with public transport is not as bad as people make it out to be. Well you know if you got a Switch and a phone filled with anime to watch. I watched like 12 episodes and a movie from Hanasaku Iroha (which if you like Slice of Life shows like I do is just fantastic) and I also finally watched Akira which was also fantastic.
On the gaming front I've been making my way trough Mario + Rabbits. I'm on world 2-6 now so I think I'm probably like halfway trough the game since so far as I can see there's 4 worlds(don't tell me if there's more). And its so much fun. Its the first time I liked the Rabbits and its just the right amount of challenging with its gameplay .
I'm gonna write more on it (probably a hole journal dedicated to it) when I'm done with it cause I think it right now is one of the must haves if you got a Switch.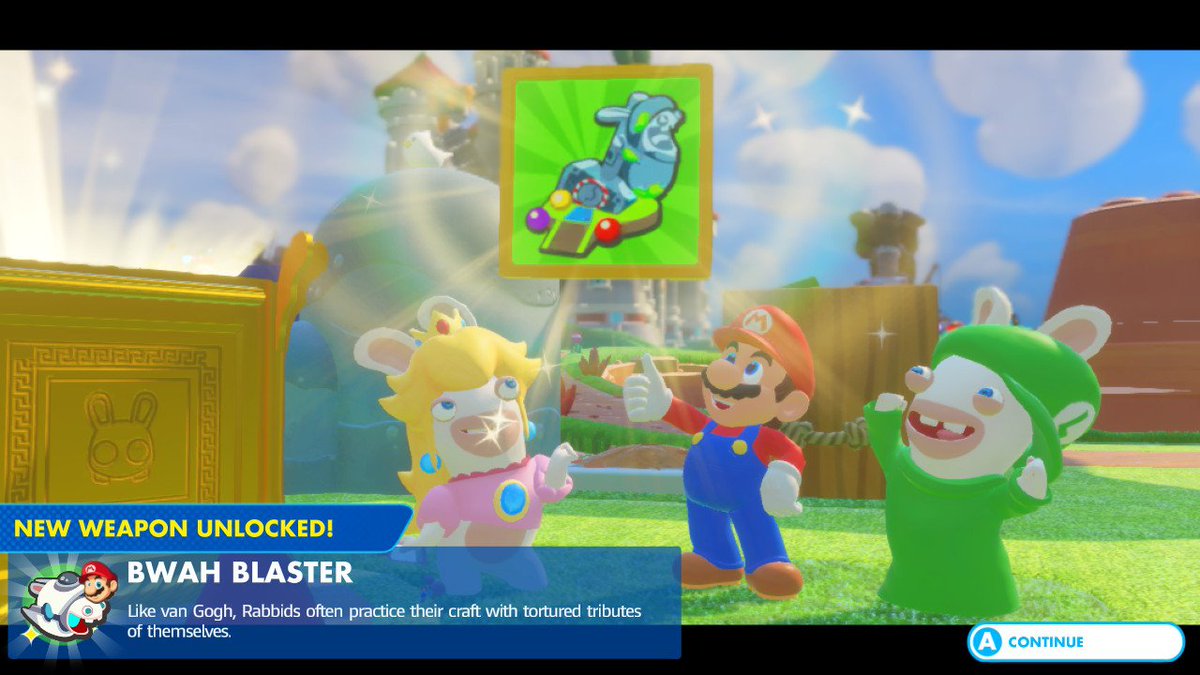 I also treated myself today by buying Azure Striker Gunvolt: Striker Pack on Switch which contains both Azure Striker Gunvolt 1 and 2 . I really loved the 1st game on 3ds but I never played the 2nd one so this will be great to play on my commute to school too.
I'm excited to start actually doing schoolwork next week. And even though I know its gonna be hard, I will become sleep deprived , maybe even complain from time to time and have less time for the hobby's I enjoy it will be worth it in the end. 
Here's to the upcoming school year 
, Lets see if I got what it takes to get trough it.