This is my younger cousin Scott.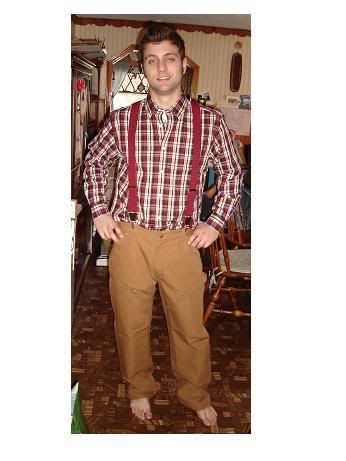 (Don't ask me why he's dressed this way, I just stole this pic from his Myspace, so I have no idea what's going on.)
Anyway, about two years ago we discovered that he had epilepsy. They've been trying to treat it with medications, but to no avail. His epilepsy was so severe he couldn't even start college this year.
Wednesday he will be having the first of a couple surgeries, in this one they will be placing electrodes in his brain.
Though we don't really get along all that well - he was always the tag along with his older sister and I since our other cousins are so much younger, so he didn't want to hang out with them - I hope he gets through this surgery well and it helps in the end. He has matured a great deal lately, I don't think we'll ever be friends, but we could be civil.