Hard to belive so much time has gone by since my last Journal. Getting lazy in my old age.

Somethings that have been going on:

The Redskins are looking great, while I'm not clamoring for a championship this year, I am excited our team is turning that corner and we have our guy at Quarterback. In RG3 I trust.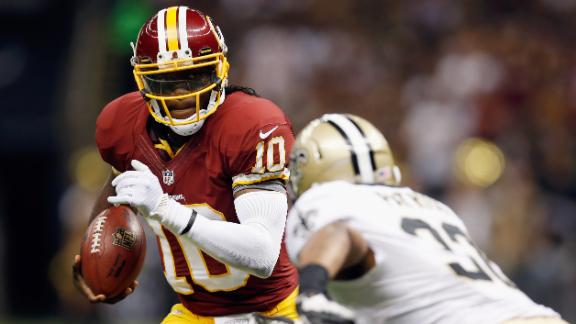 In gaming, I have been overrun by Minecraft and it's current update. 1.8.2 is incredible, and yesterday I had a chance to jump on with my buddy Josh and his wife Tarra. We converted a NLC Village into one large house that is safe from the mobs, unless you stand outside the front door and get creeped. Happened atleast 4 times last night since we were playing on Hard. But over on Creative mode I have been playing alot trying to create some cool mountain-top estate. I'm sure that more will come, but for now I am super intertained.

Now over in real life, I found something today that got me excited about building a house. As many know I am and Architectural Intern. Prior to today I had heard of using this method, but never really found anything to take to the bank. Now I see that a company has started bulk production of house built from Shipping Crates. Got my attention. I want a house, and now I have a cool concept for putting one together at (hopefully) a lower price than an new home. Not sure if its going to pan out, but it is a start.

I can't belive Season 10 is about to wrap up, I have not order the DVD/Bluray yet. I am waiting till Christmas so people can have the opportunity to buy it for me. My wife hates it when I buy thing this time of year, she feels like she never gets me what I want because I always get it first. This is possible the best season so far. I still am thinking Season 6 is the best, but that may be taken over if these next two episodes go the right way.

My Sooners dropped it against K-State a few weeks back, but we have a chance to bolster our rank this week against the #5 Ranked Notre Dame Fighting Irish. I know we can win. We have a Championship Caliber team, we just need to do our part and get a little bit of help to get it done.

I think that has to be about it. Some shows I have been watching include:

Minecraft the N00b Adventure
Let's Play Minecraft
Sonic for Hire

All quality. Anyway, that has to be all for now.
-Reaping 42