First off, there was only one thing that pissed me off all day yesterday...........the waiting. When we got there at around 10:00, they said they wouldn't let us park until 10:30. After we parked at 10:30, they wouldn't open the gates until 12:00. But after we got in, we didn't really start listening to the bands that were outside. I mean, don't get me wrong, I was listening to a few songs, and they were kickass, but I wasn't really there for them. So me, my sister, and her friend Stephanie were just chillin for like three hours. But during those three hours, at around 2:30ish, were started to stand around the entrence to the Moshpit Area. But then they told us that they weren't going to line us up until 3:00. When we started to line up at 3:00, they didn't let us in until 4:00ish. All that shit pissed us off, but in the end, it was worth the wait.

So yeah, Projekt Revolution was the name of the game.


With, obviously, Linkin Park, My Chemical Romance, Taking Back Sunday, HIM, Placebo, Julien-K, Mindless Self Indulgence, Saosin, The Bled, Styles of Beyond, and Madina Lake.

Now, most of the pictures (or pretty much all of them) aren't really good focus pictures, but hey, at least I got some pictures. I didn't take pictures of all the bands cause, like I said before, I wasn't really there for all of them.

I just basically took pictures of HIM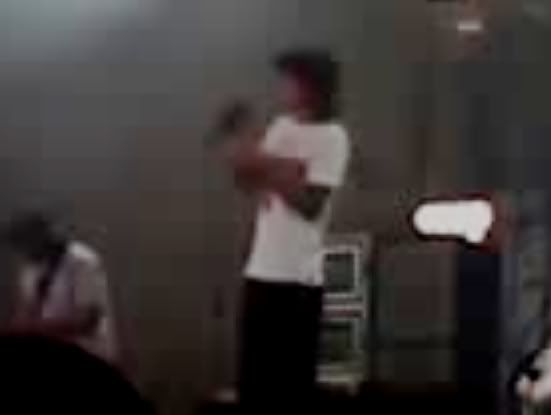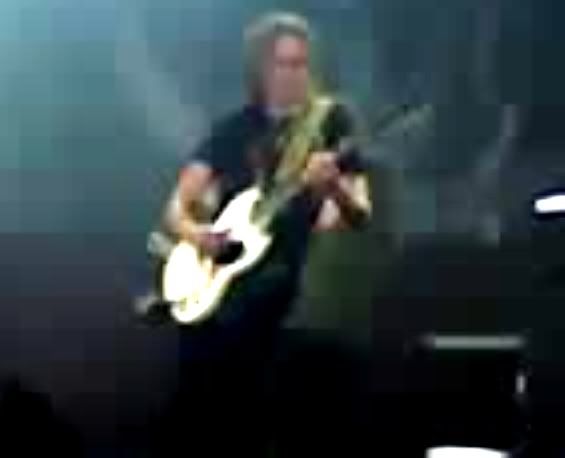 And of course LINKIN PARK!!!!!!!!!!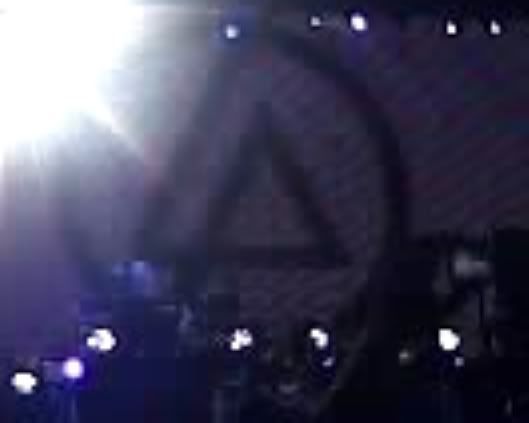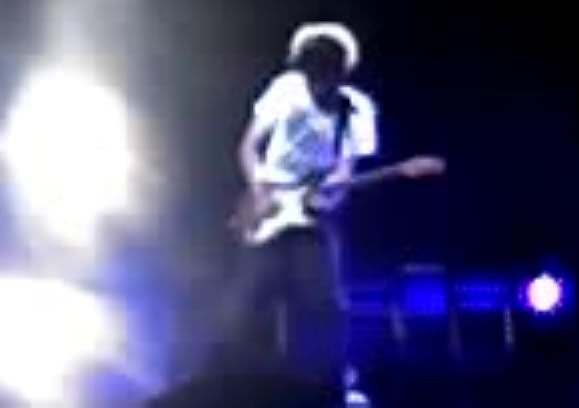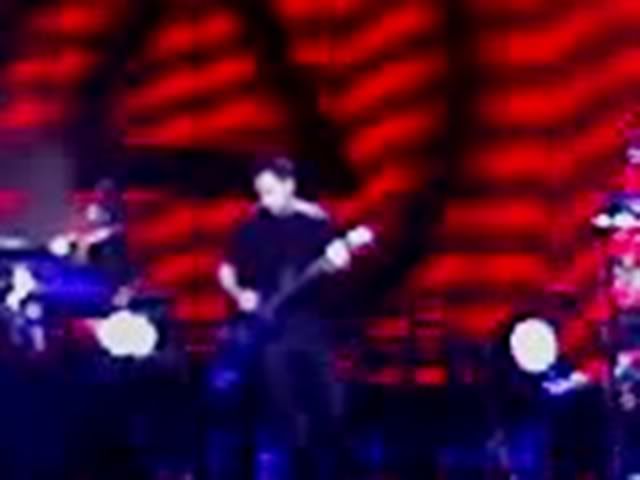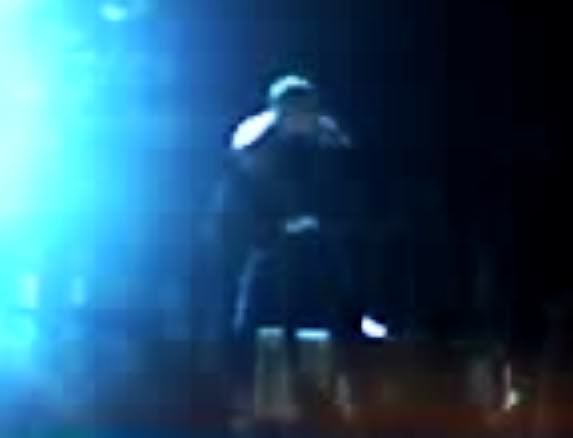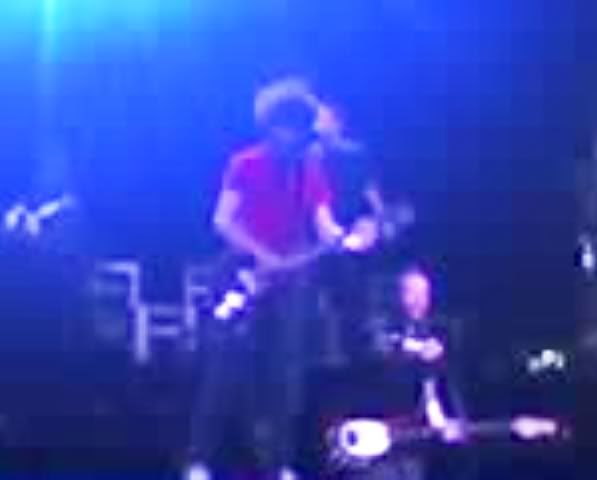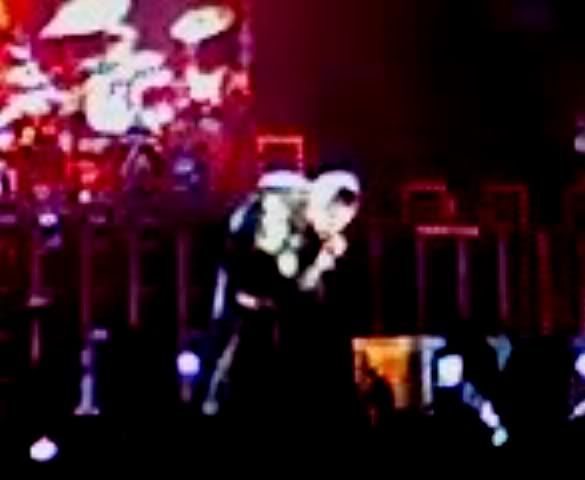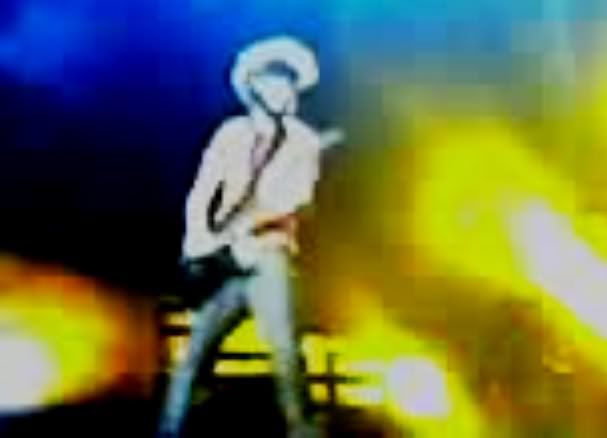 And I dont really remember what was going on in this picture, but I kept it cause I thought it was trippy as hell. lol.



So yeah, I had a kickass time at Projekt Revolution. Despite all that shit with the waiting and stuff, but like i said......it was worth the wait.