This morning I awoke to the sound of a roaring engine, it was as if there was a race track right there in my bed room, I quickly jumped up to see what the noise was?

I ran to the window and saw this: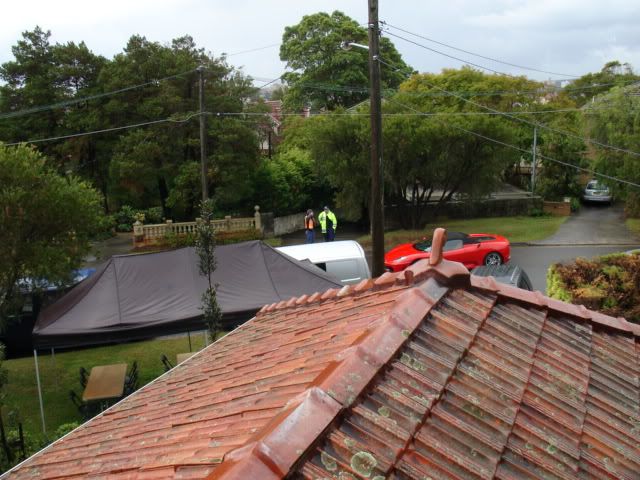 A red hot sports car blocking my drive way, It appeared a Commercial was being filmed right on my front lawn.

After wandering outside to check the mail I saw the rest of the scene, 3 cars (Red/Blue/Silver) all the same type doing laps around the block.

After looking through the mail (which I hadn?t checked in a few days) I found a letter informing me of the Shoot apparently I was supposed to know in advance :p lol

Through out the day the silver and blue cars disappeared leaving the Red one. They started doing drive by shots slow then fast over and over and over.

Right now its 1:39pm and they have done 23 drive bys of the same shot, before that was a close angle on the tires, and before that was a mounted camera running along side the car.

Should be interesting to see how it turns out.


Once my camera decided to start working I took some stills:

[size=18]Car:[/size]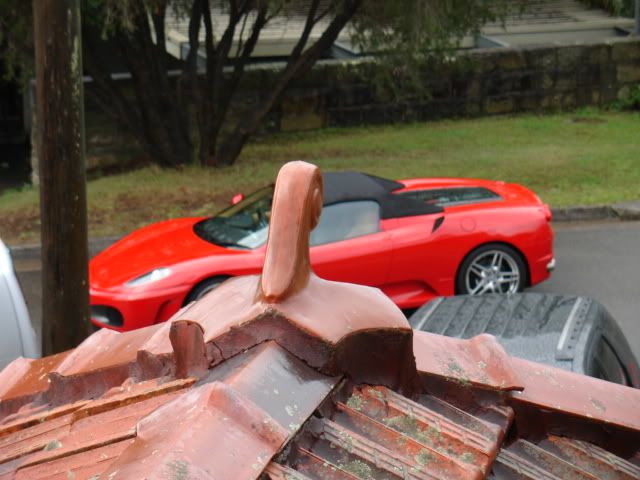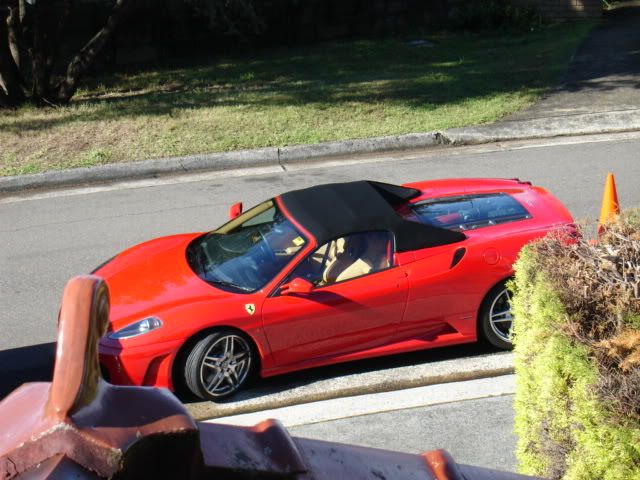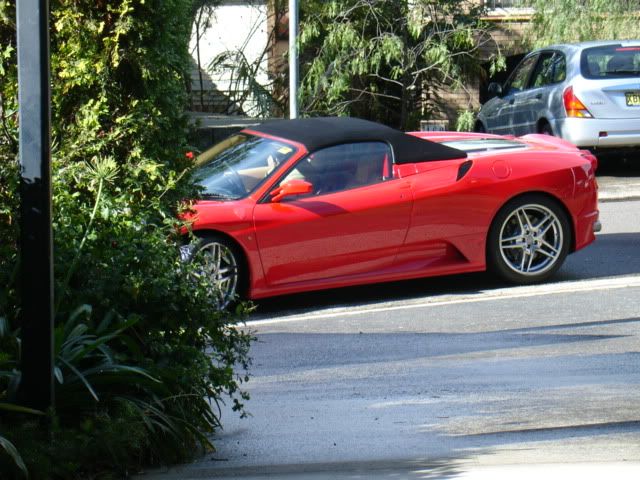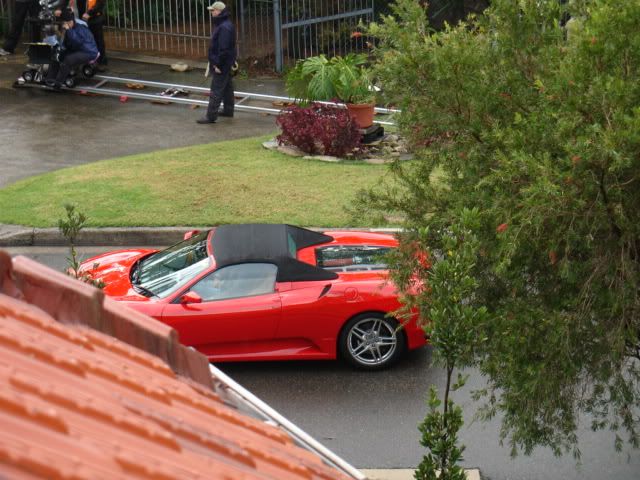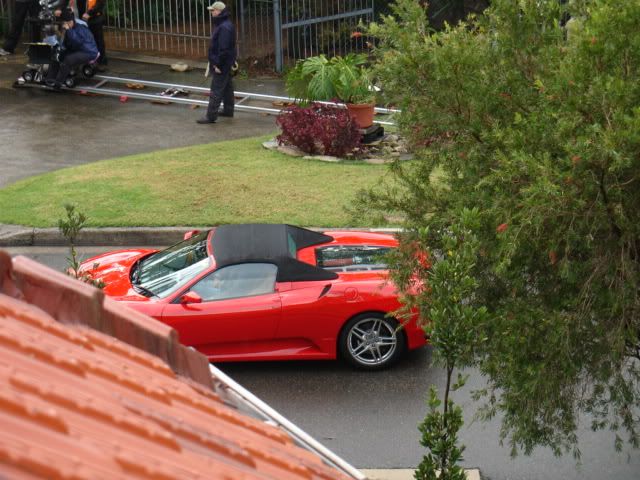 [size=18]Production:[/size]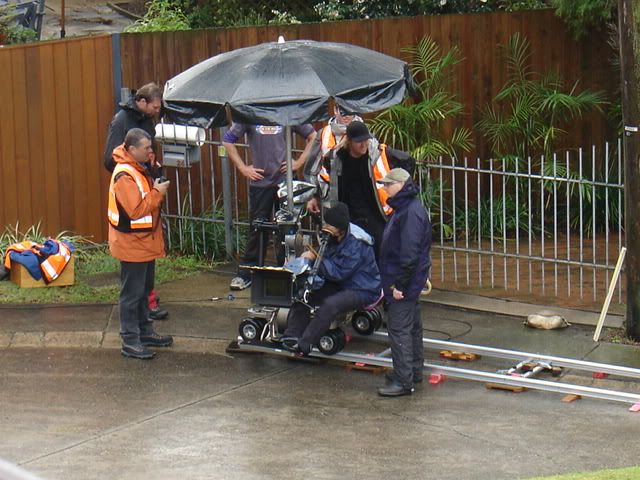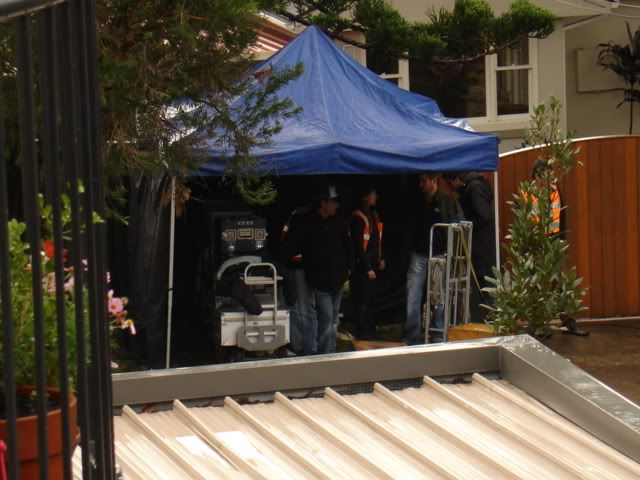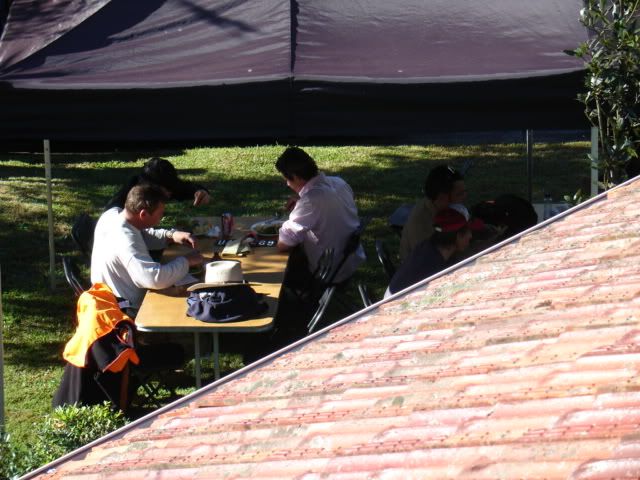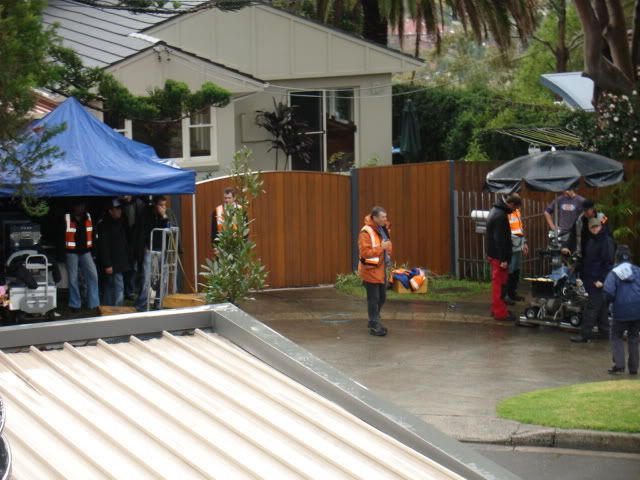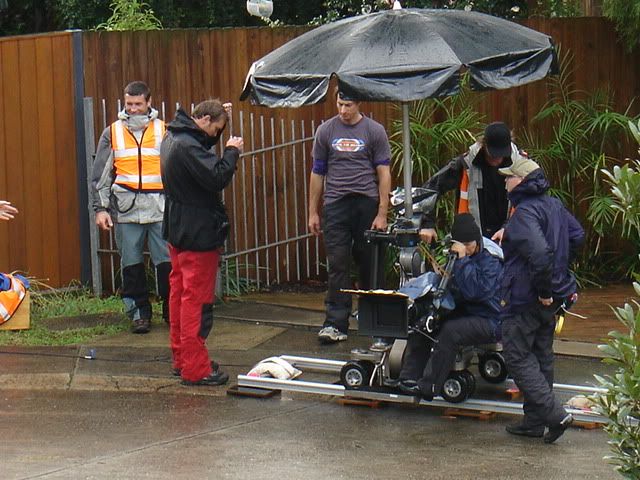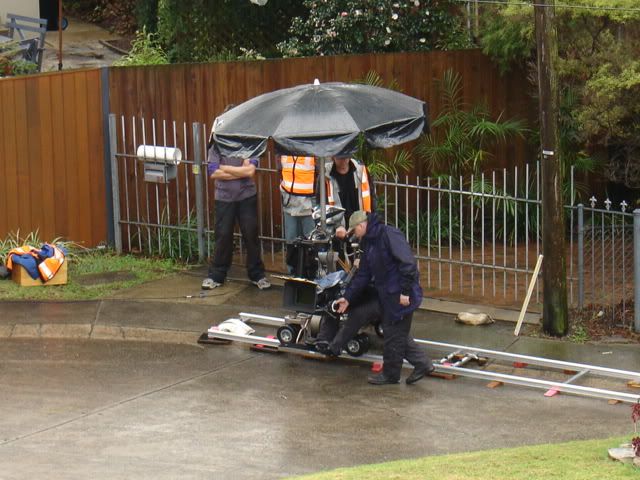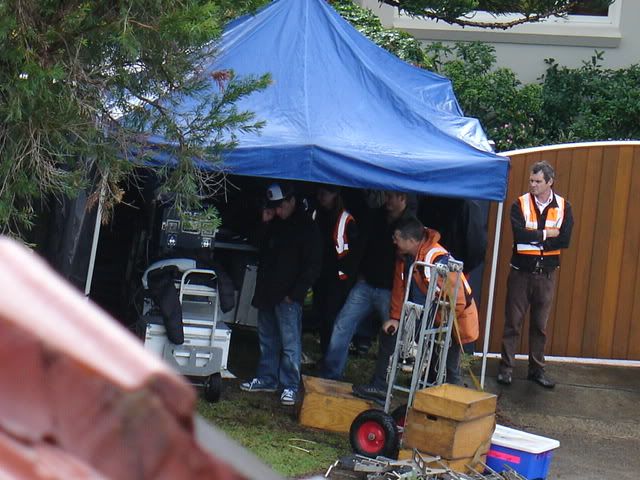 What a noise day it has been, I'm gona to have a Panadol and try and get some more sleep.

Night all.