For 10 mods i can make u one of these Avatars in FIRE or ICE (NOT A GIF)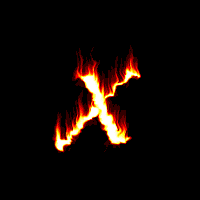 Look at this cool gif i made!!!






i am a master of photoshop...lol


VACC2K


here is a cool vortex fire thing i made..!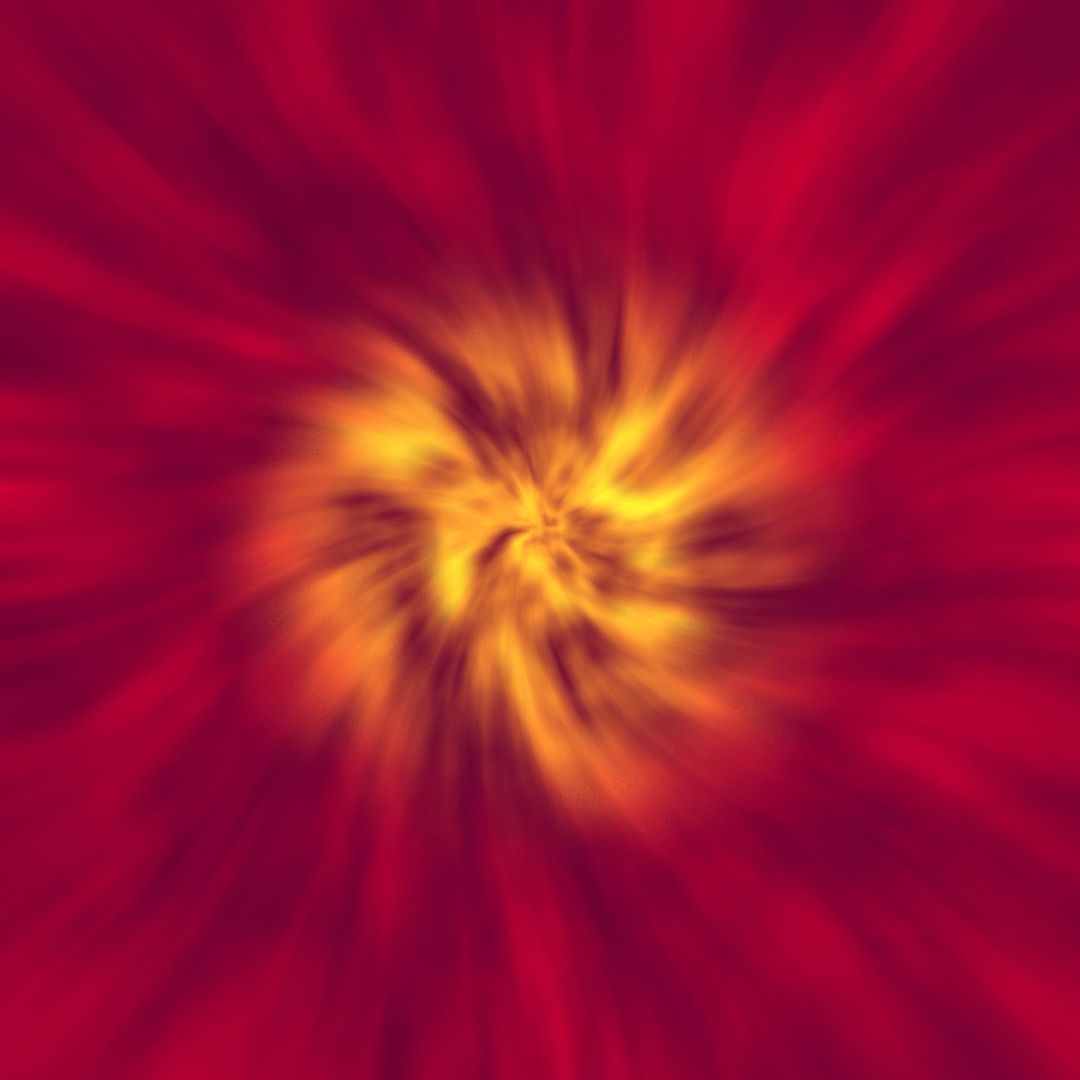 i can also make gifs now too!!!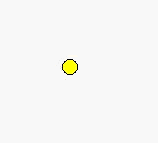 the first one i ever made!!!