I noticed recently that Blizzard updated it's gallery for the previous Blizzcons. I then looked to see if I was there. I was in the 2009 gallery because I did the costume contest. I know better than to have a bared midsection now.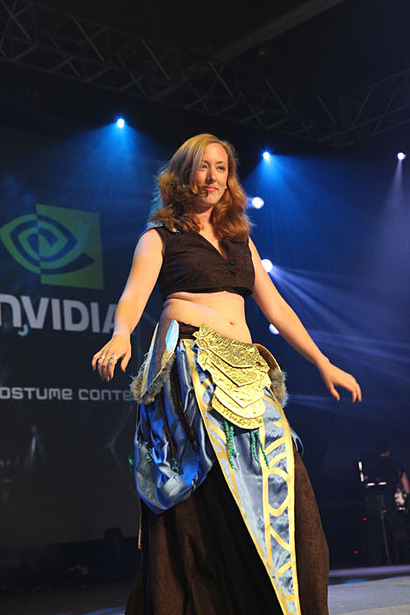 I really do want to revisit this costume. ...I was about to type 'when I have time' and I realized that wasn't a good excuse. More like when someone else can help me make it more of how I imagined it.

But uh, yeah. Yay I'm on a Blizzard site...?